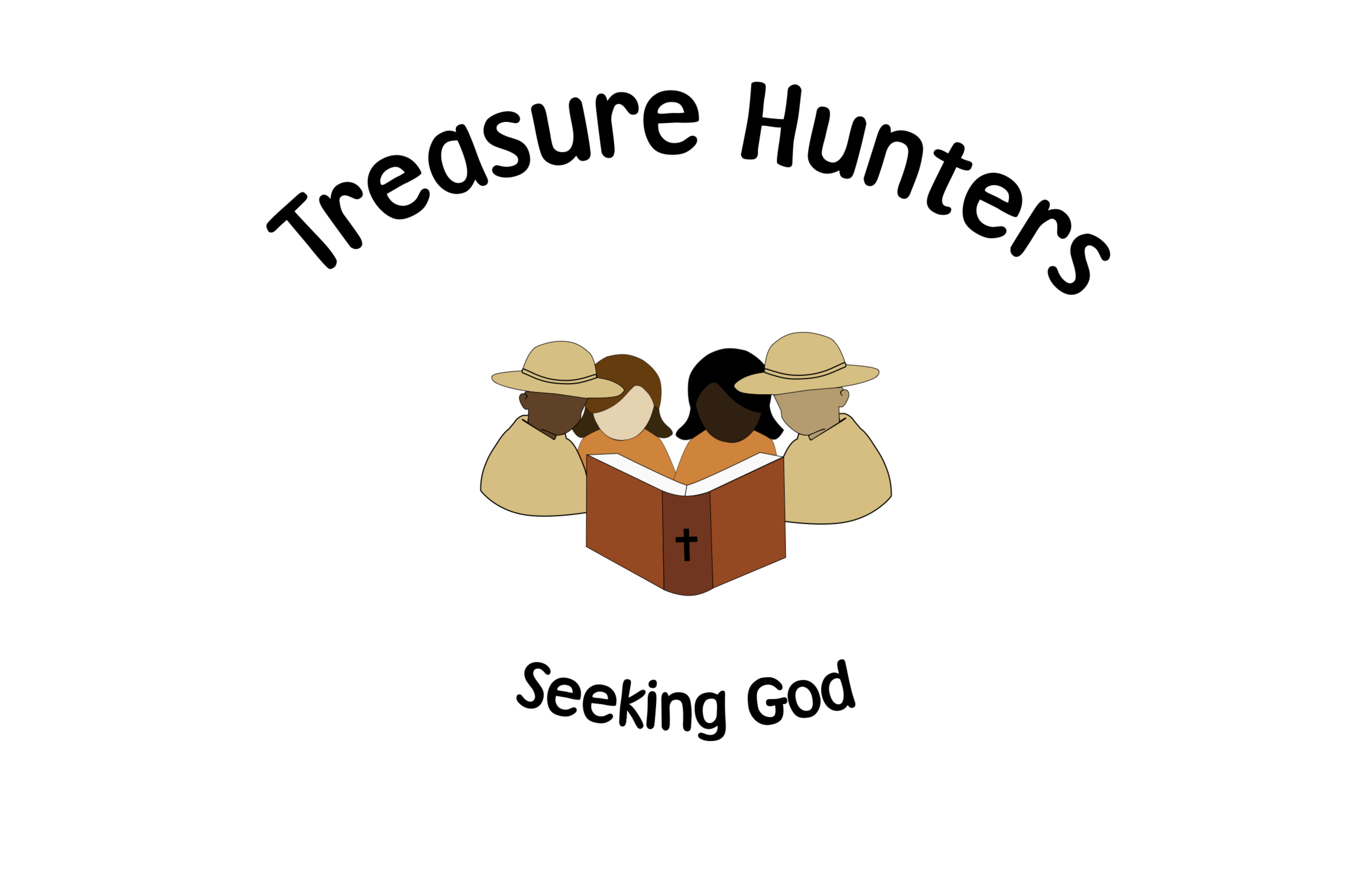 Our Treasure Hunters children's program is a uniquely balanced program that alternates time for children to seek the treasures of the gospel, both in the classroom and in the pew during worship service.
Classroom Weeks:
During classroom weeks, your child will have the opportunity to attend Treasure Hunters Sunday School where they will engage in "digging" for biblical treasures using Bibles, crafts, and games.
Worship Weeks:
During worship weeks, your child will be able to experience worship. Children will remain in the pew to seek out treasures of the gospel using a Treasure Hunters Worship Bag.